Who we are
Here's the deal, Village Church cares about one thing more than anything else, Jesus Christ. Village Church is a family of individuals that have found hope in Jesus, and we provide unique expressions of ministry so that as many people as possible to experience life in the family of God. We have three main values as we strive to be the church everywhere and every day-
Seek God First (Matt 6:19-24)
Live As Family (Rom 12:4-22)
Be A Blessing (2 Cor 9:6-15)
Where we come from
Village Church was started in 2018 by two families. Old college friends that spent over a decade in youth ministry before they were called with a fresh vision for church that they could no longer ignore. Back then, these families imagined a church that lived as the family of God, that truly felt like home. This church would be welcoming to everyone - where everyone had a seat at the table regardless of personal history, family background, ethnicity, or gender. We see a culture today where connection is increasingly shallow, more and more people are dealing with debilitating anxiety and widespread isolation. It was time to invite everyone to reclaim the value of a "village" and experience the hope of Jesus.
Village first launched fully digital in May 2018 (with pre-recorded online services, Facebook live, zoom small groups, a weekly podcast, YouTube video devotions, and social media ministry). In September 2018 we began a season of gathering in homes in both Roseville and Folsom, until Village hosted a year of weekly services out of Granite City Event Center in Historic Folsom beginning in the spring of 2019. With the pandemic in the spring of 2020 village moved to a hybrid of zoom church, 1on1 discipleship, and small in-person gatherings. By summer of 2020 we partnered with the Underground Network to help small unique expressions of ministry (micro-churches) launch and flourish in our community.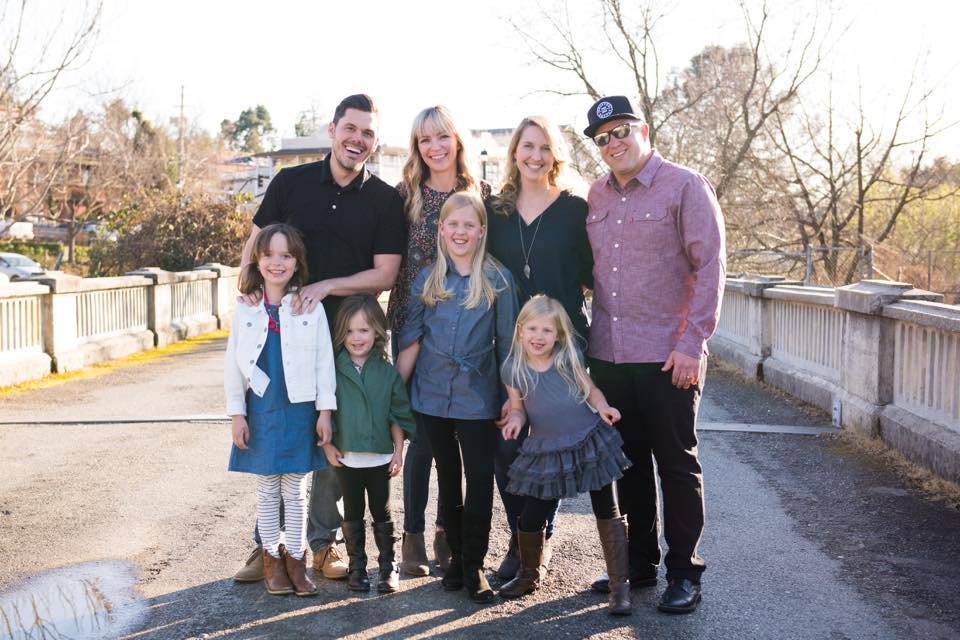 Where we're headed
We believe that God is doing a new thing, that it is time to reimagine the church. From the start, we had a commitment to think outside the box, and have always had a passion to leverage technology to reach people outside of church community. The church operates best with a balance of both digital and face to face ministry. And there needs to be more than just the traditional model for church. We see house churches, small missional communities, and unique expressions of ministry leading the way into this post-pandemic church landscape. We are committed to serving the micro-church movement in our area, to empower those on a kingdom mission and ready to use their gifts to help people experience a deeper connection with God and each other.
What this means for you
What does this mean for you? Most importantly, you're always welcome at Village Church. Wherever you're at in your faith journey, you'll always be accepted as part of the family. We want to provide you with environments where your voice is valued and your faith can flourish.
Beyond that, if you have a dream, if there is a stirring in your soul, if you are ready to reimagine the church, we would love to be your Village and to help you take your next step.
If you are looking for real community and you're ready to plan your first visit, click HERE. Or if you'd simply like to get in touch with a person on our team directly, click the button below.