"When believers work together in sincere worship and genuine community to accomplish part of the mission of God, they are the church." -Underground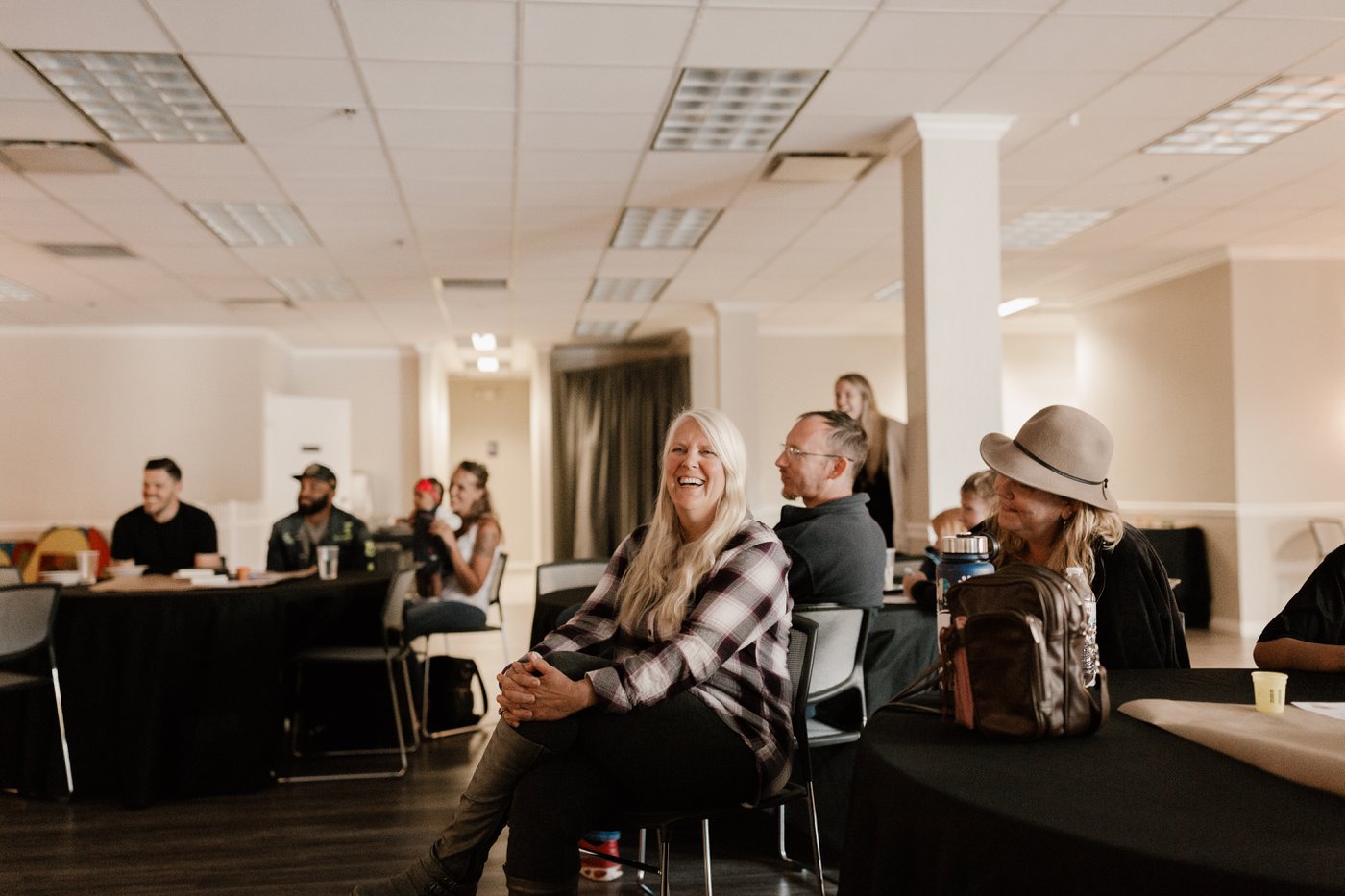 What is a micro-church?
We are reimagining the church as a network of small, unique, gatherings of people on mission in their community. These micro-churches can take unique forms-
House Churches
Mission-Based Ministry
Arts Ministries
Campus Ministry
Digital Ministry
Ministry in Public Spaces
Village exists to inspire, engage, connect and empower missional people and ministries serving our area. We are learning from the pioneers of the micro-church model the Underground Network. Based in Tampa, this network has launched over 200 micro-churches in their city and supports a dozen sister networks worldwide. Find out more of their story by watching the "Underground People" documentary (HERE) or visit their website with the link below
How can the Village help?
Our services and resources designed to help you pursue your calling-
Coaching - We would love to walk alongside you in every step of your journey. Our coaches are available for 1on1 care, counseling, prayer, encouragement, and to help create custom training resources.
Media - We are developing a team of creators to help with all your branding, graphic design, web design, social media, photography, video, and storytelling.
Facilities - We have partnered with Granite City Coworking in Old Folsom to provide access to coworking office space, meeting and event space, podcast and recording studio (commercial kitchen coming soon).
Finance - Missional Grants, Fundraising Coaching, Donation Processing, Bookkeeping (coming soon), Non-Profit Status to help move mission forward.
Check out some of the Micro-church ministries we serve in our community
House Church Sessions- Gatherings for times of worship, fellowship, and mission from our homes.
Super Seniors- Sending chaplains and organizing church services in local senior care facilities.
Ministry Makers- Inspiring and encouraging women to use their gifts to serve God in rural communities.
Holy Spirit Hustler- Prayer ministry offering digital resources, guided prayers, and prayer events.
Artisan Mind- Art based therapy and Bible studies for Alzheimer and memory care patients.
Humanity Reboxed- Innovative homeless ministry taking a dignified approach.
Village Zoom Church- Providing church family for those unable to gather in-person.
Are you ready to take your next step?
Want to Start Something New?
Already Have a Ministry?
Looking for Community?
Click below to get the conversation started. We can't wait to get to know you.