Getting to know each other
We know meeting someone for the first time can be intimidating, and going to a new church for the first time can be nerve-racking. We want to help make your first experience at Village Church a great one! Village is a bit different than your average church, check out the info below to see what we mean.
SERVICE TIMEs
Village Zoom Church Gathering every Sunday at 11am over Zoom
Village House Church Sessions 4-6 weeks each season on Sundays at 5pm
Click HERE for gathering links and info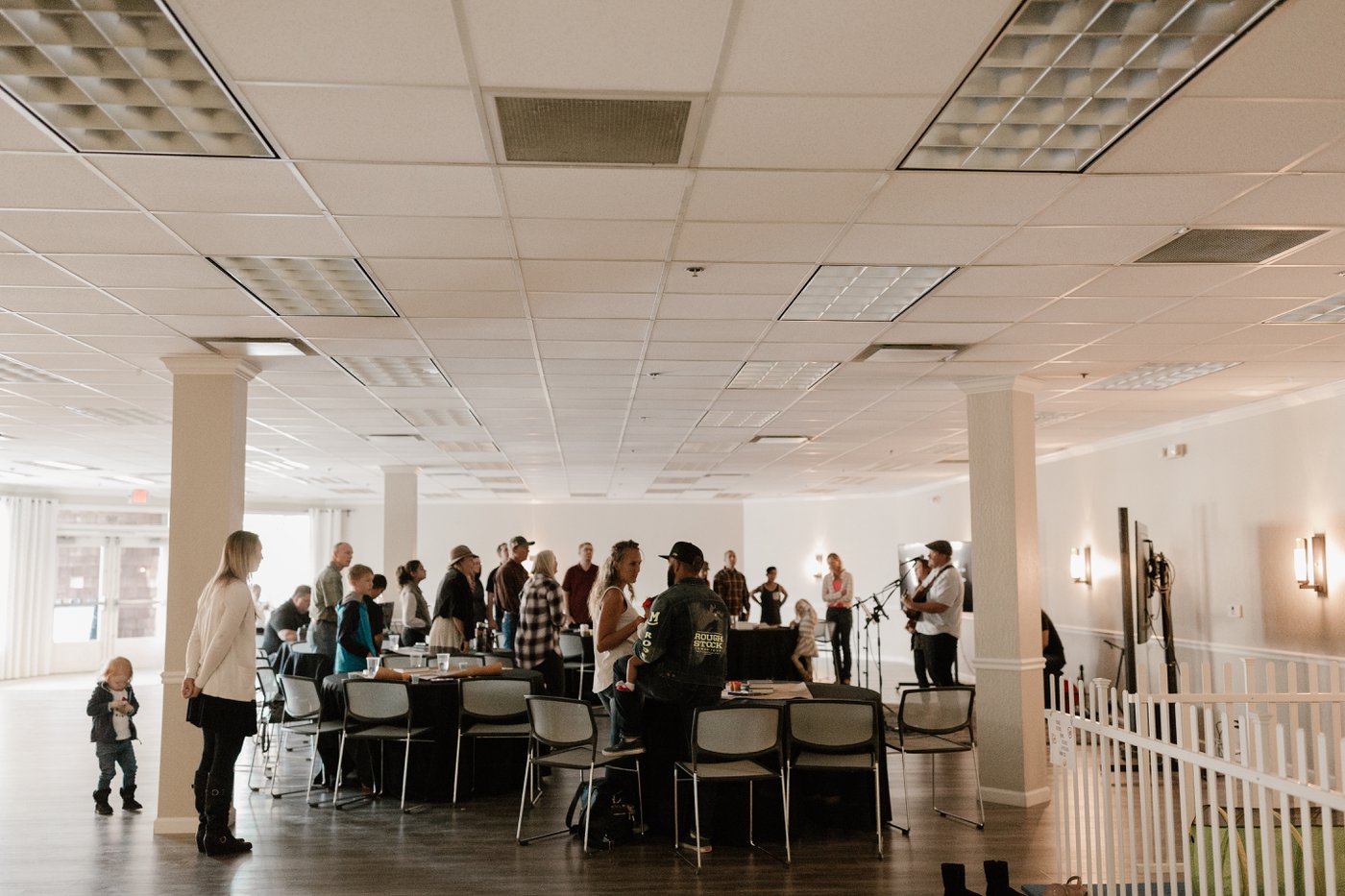 What can I expect?
How long is a Village CHURCH service?
In total, a Village Gathering is about 90 minutes in length. We do things a bit different than the average church. We believe that the church needs to embrace both digital and face to face ministry in order to flourish. In short, we provide space for you to connect with church family and grow in your relationship with God. Every week you can expect stories, connection, conversation, and prayer. We believe that church should make your day, and we work hard to facilitate a life-giving environment where you are treated like family.
What's the culture like at Village Church?
Sunday's at Village are fun, casual, and relaxed. Come as you are and expect to feel welcomed as our guest. We really want this place to feel like home. We intentionally keep our gatherings small (most average about a dozen people) because we want to make space for every person to be seen and heard.
What about my kids?
We believe that kids should have a blast at church every single week - and at Village, we make this a priority. You will notice more of a family atmosphere as we enjoy including kids within our gatherings. In fact, the most memorable moments in our gathering are where we have given our kids a chance to be part of the conversation.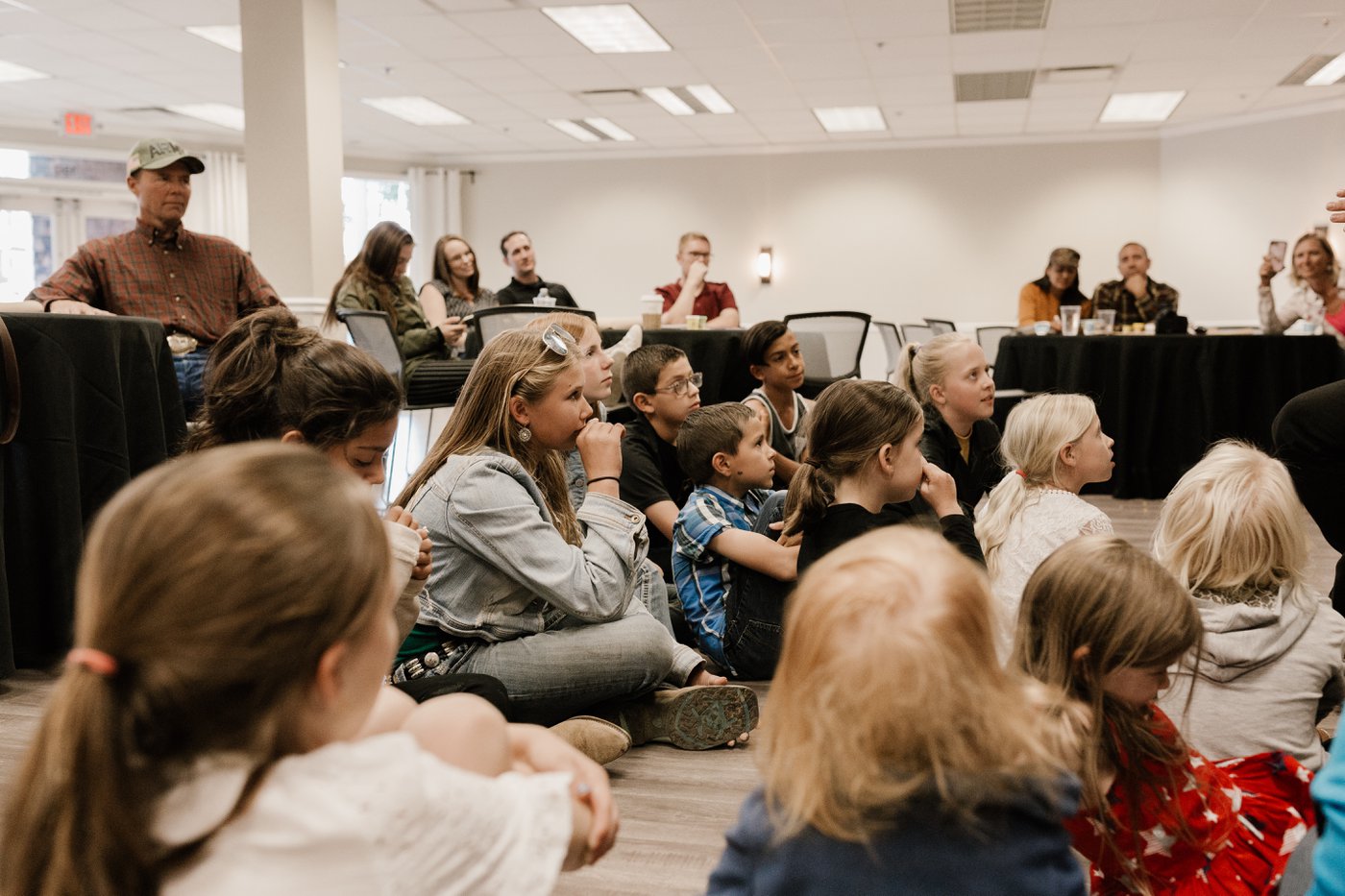 Let us know you're coming
Ready to check out Village Church? We can't wait to meet you. Simply fill out the form below and we'll make sure to give you the VIP treatment upon your first visit.
"Honestly, I was a little anxious attending Village for the first time...a little unsure of what to expect. But as soon as I walked through the front doors it felt like home."
Jason Williams